Free Estimates
Call now for our free estimates 24 hours, 7 days a week
Discounts
For military, first responders, teachers and senior citizens
Licensed & Insured
Our electricians are licensed & insured in Virginia
Same Day Service
Some electrical problems can't wait, so we offer same day service
If you're in need of an electrical service, contact us today to get started!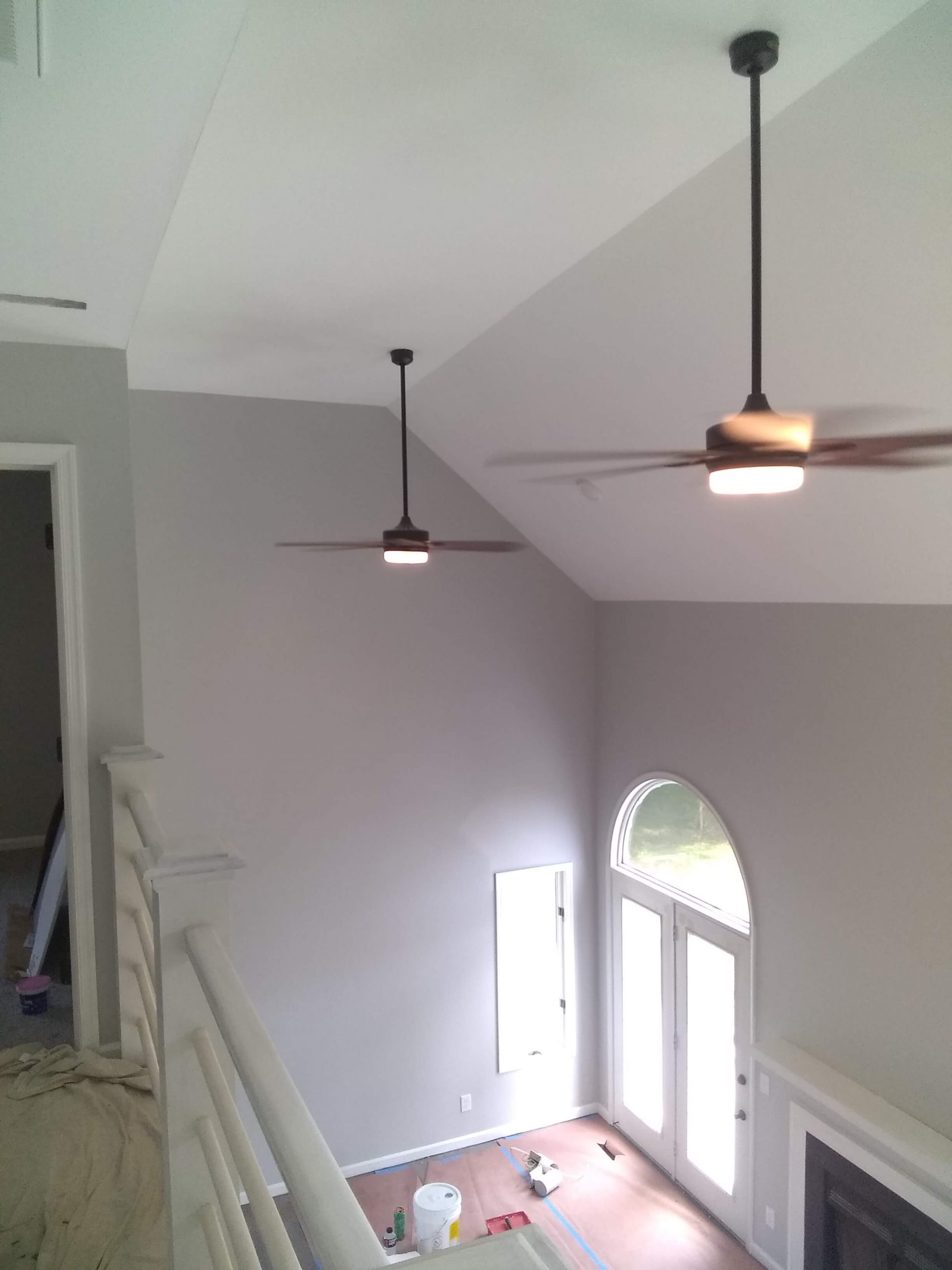 Ceiling Fan Installation & Replacement
If you are considering a ceiling fan installation or replacement, Real Estate Electric can help! Ceiling fans are not only an attractive addition to your home, but they can also reduce the cost of air conditioning. Real Estate Electric has highly trained and reliable techs that can install or replace any fan for your home or business. Leave it to Real Estate Electric to provide guidance on making fan installation the best use of your space. Whether you need an installation or replacement, call Real Estate Electric today! 
We Service Virginia Beach, Norfolk and Chesapeake 
We are always ready with experts on call to help you with your electrical needs. From entire apartment complexes to individual homes, Real Estate Electric can get it done.