Electricians Chesapeake VA
Call us when you need an electrician for your Chesapeake home,
as well as Same Day Electrical Services.
First Time Customers get 10% off!
Free Estimates
Tell us your problem, and we'll give you an estimate for free.
Discounts
We offer discounts for Military, First Responders, Teachers, & Senior Citizens.
Same Day Service
Some things can't wait – We're on call 24/7 for electrical assistance.
Electricians Chesapeake VA
Services you might need:
Electricians Chesapeake VA
INCLUDING, BUT NOT LIMITED TO THE FOLLOWING:
Need Virginia Beach Electricians? Give Us a Call!
Note: Costs are Higher After Hours
Our Electricians Are Ready
When should you call an electrician?
Do you have a bad outlet or an electrical panel that isn't working? A home improvement project that needs wiring? Are your lights flickering? Do you need to upgrade an electrical panel in an older home? Are you planning a renovation? Do you have new lights or a ceiling fan to install? All of these situations call for an electrician!
Our coverage in Chesapeake
When it comes to finding an electrician in Chesapeake, VA, we know you have many options to choose from. Not only have we been serving Hampton Roads for over 15 years, but we also have the most experienced electricians in the area. In addition to being bonded and insured, we perform our work safely and efficiently.
If you live in any of these Chesapeake neighborhoods, give us a try:
Greenbrier
Great Bridge
Indian River
Butts Station
Albermarle Acres
Geneva Park
Westover
And more!
We make it easy for you
If you're like most people, you wouldn't tackle an electrical project on your own. However, when you need a qualified electrician to fix a problem, you don't want to wait. No problem! Give Real Estate Electric a call to book an appointment. We'd be happy to give you a free estimate. On the other hand, if your repair is more urgent, we also offer same day appointments.
So, whether your home is old or new, always leave electrical work to the professionals. We handle projects both simple and complex, so you don't have to. Call Real Estate Electric today for a free quote. We look forward to serving you!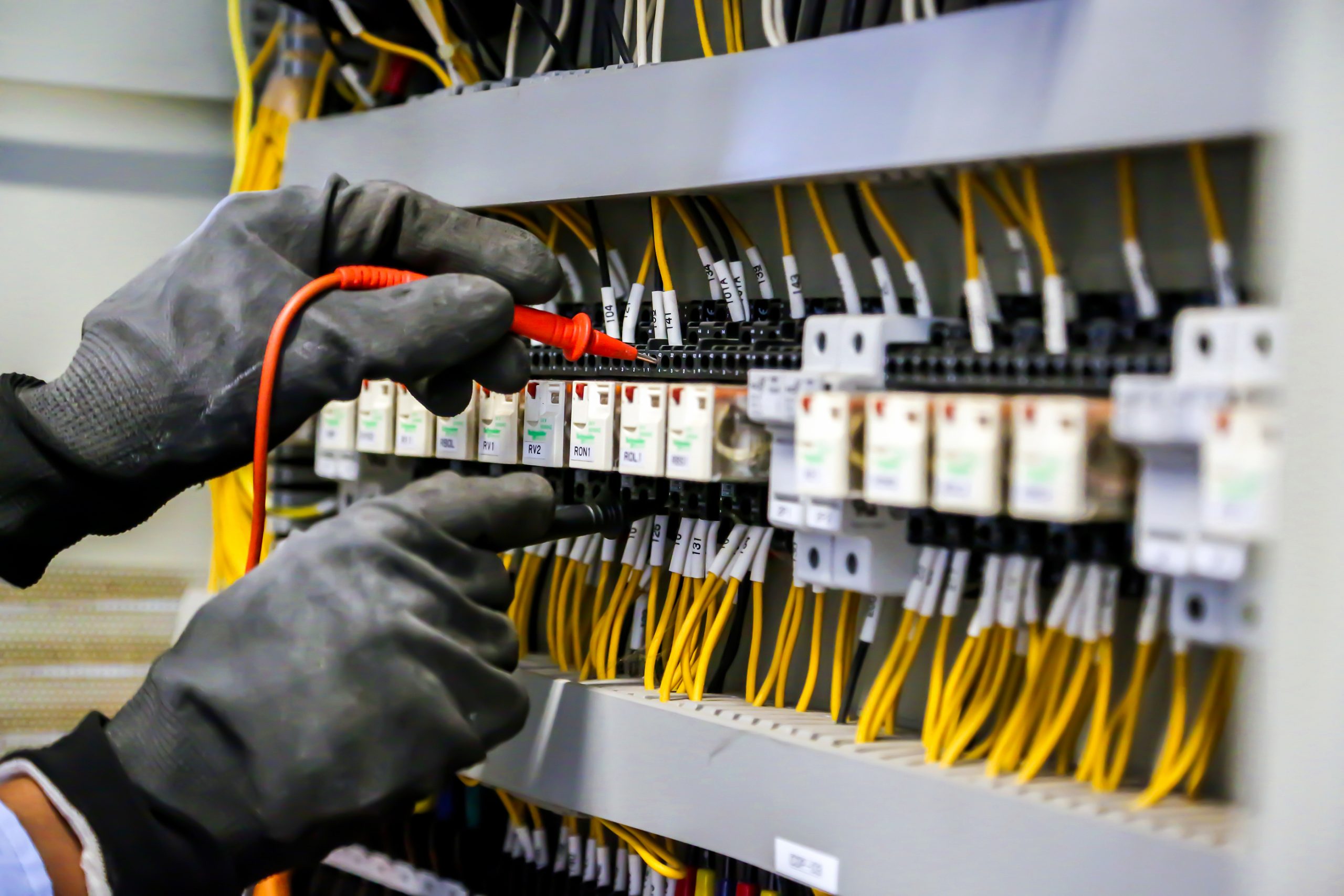 National Code & Inspections
(Will comply with National Electrical Code)
Grounding and Bonding Check
Service Panel Location
Service Conductor Capabilities
Hampton Roads Areas We Serve
Va Beach
Norfolk
Suffolk
Chesapeake
Who we serve
Let's face it, we all take electricity for granted…until something goes wrong. At Real Estate Electric we not only perform electrical repairs, but we also upgrade electrical systems and install new electrical components. Plus, we service both residential and commercial clients throughout Chesapeake. With our prompt and courteous technicians, you will be up and running in no time.