Electricians Near Me
We are always ready with expert electricians near you to quickly help you with your electrical needs. From single family homes to entire complexes and businesses. Searching for electricians near me? Real Estate Electric can get it done with a smile.
In addition to competitive pricing, our First Time Customers get 10% off!
VA Beach
Secure your property's electrical.
Norfolk
Improve your family's energy efficiency.
Chesapeake
Make sure your wiring is up to date.
Providing Prompt, Courteous Service
Electricians Near Me
What do I need an electrician for?
An electrician is a tradesman specializing in electrical wiring of homes, commercial buildings, stationary machines, and related equipment. Electricians may also install or service parking lot lighting, electrical panels, intercom systems, and electric car outlets.
When looking for an electrician near me, it is important to consider the type of work that they will be doing. For example, if you need someone to wire a new home, you will want to find an electrician with experience in residential wiring. If you need an electrician for commercial work, you will want to find one with experience in commercial wiring. Additionally, it is important to ask about the licensing and insurance requirements of the electrician near me before hiring them. This will ensure that they are properly qualified to do the work that you need.
Is it worth it to hire an electrician?
In addition to being both licensed and insured, we have extensive experience in both residential and commercial electrical work. Not only do we repair electrical systems, but we also install, design, and upgrade them. Furthermore, we ensure all our work adheres to code down to the last detail.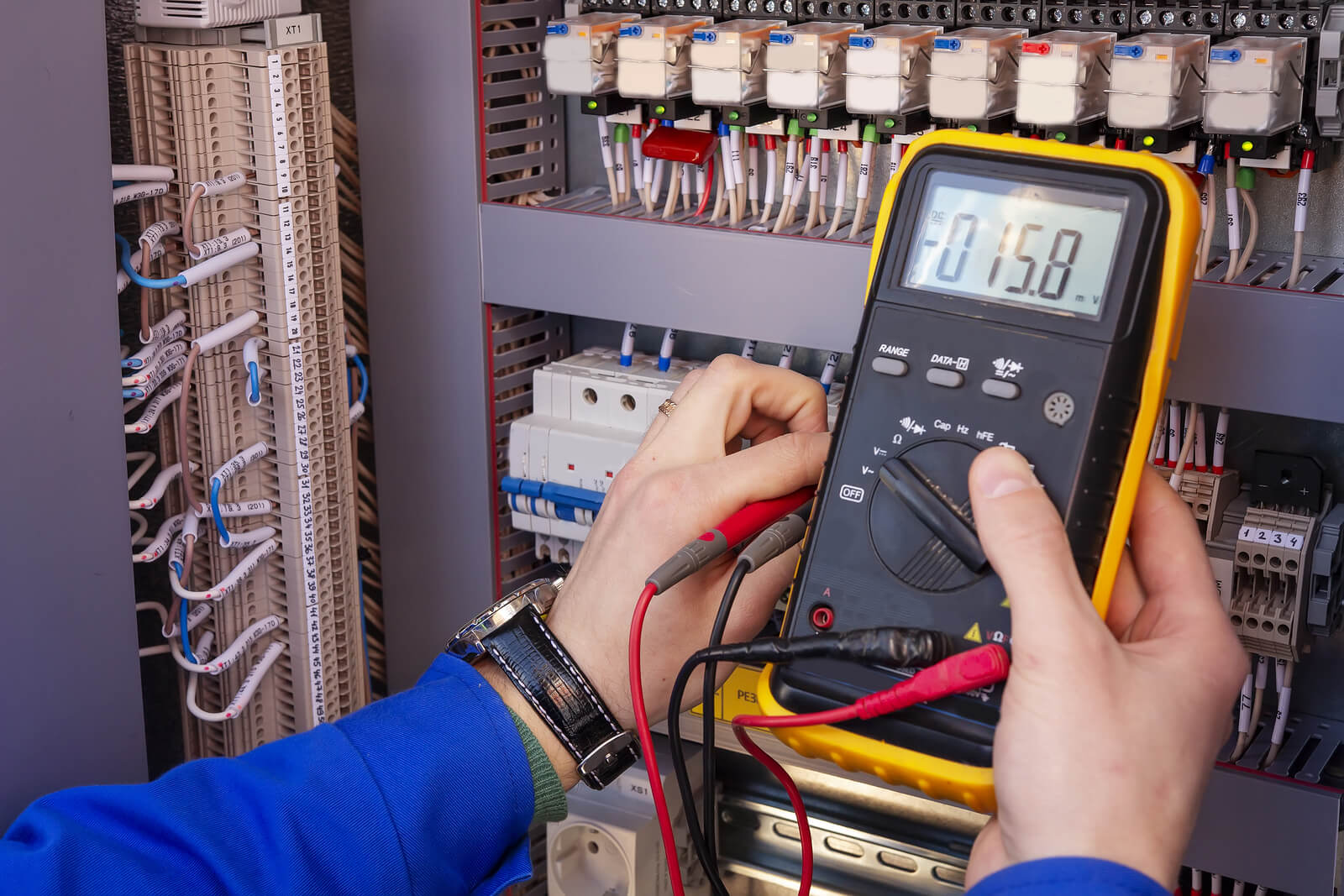 National Code & Inspections
(Will comply with National Electrical Code)
Grounding and Bonding Check
Service Panel Location
Service Conductor Capabilities
Hampton Roads Areas We Serve
Va Beach
Norfolk
Suffolk
Chesapeake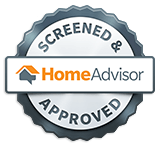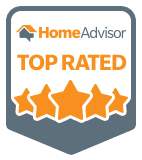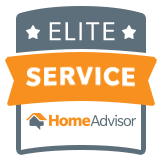 We would really love to be your electrician. Call us to get started.