Whole Home Electrical Inspections
Call us when you need to have an electrical inspection performed,
as well as Same Day Electrical Services.
First Time Customers get 10% off!
Free Estimates
Call now for our free estimates 24 hours, 7 days a week
Discounts
We offer discounts for military, first responders, and senior citizens as well as teachers!
Licensed & Insured
Our electricians are licensed & insured in Virginia
If you're in need of an electrical service, contact us today to get started!
Whole Home Electrical Inspections We Offer: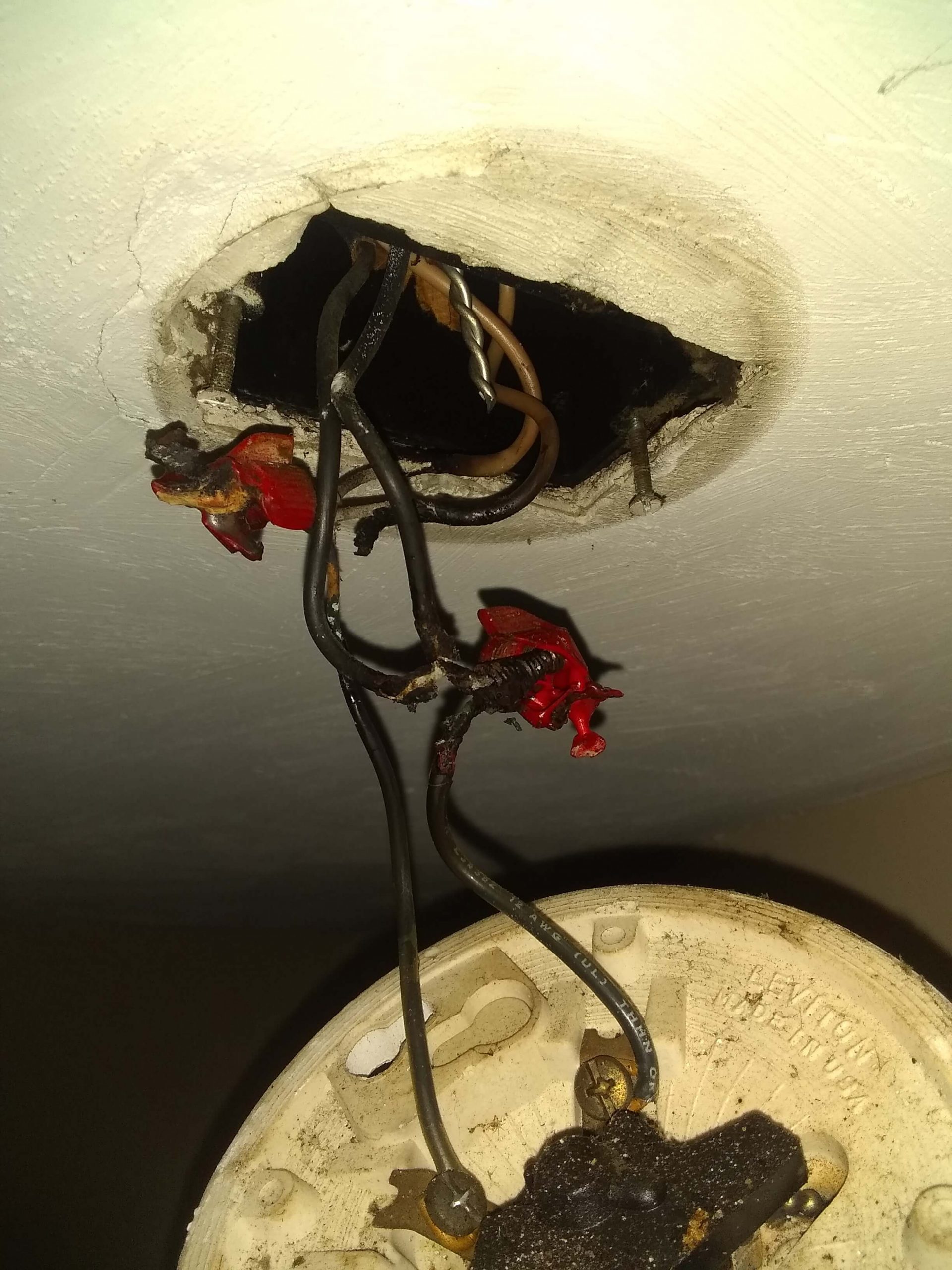 If your home's electricity has been turned off for an extended period of time; or you're in the process of buying a new home, you may need to schedule a whole home electrical inspection. At Real Estate Electric, we specialize in whole home inspection service. Your home has a history, which includes how and when the electrical system was installed. A thorough inspection can reveal any potential issues that may otherwise go unnoticed.
Our skilled technicians recognize the importance of keeping your family safe, in addition to saving money. Call Real Estate Electric to learn more about our whole home electrical inspections!
Outlets
Test GFCI Outlets
Test AFCI Outlets
Proper Grounding
Proper Polarity
Panel Inspection
Proper Breaker Size
Proper Wire Size
Signs of Aging
Check for Overheating
Check for Overloading
Proper Termination of Wires
Check Attic / Crawlspace
Proper Termination of Wire
Proper Placement of Boxes
Check Wildlife Damage
Check Past Work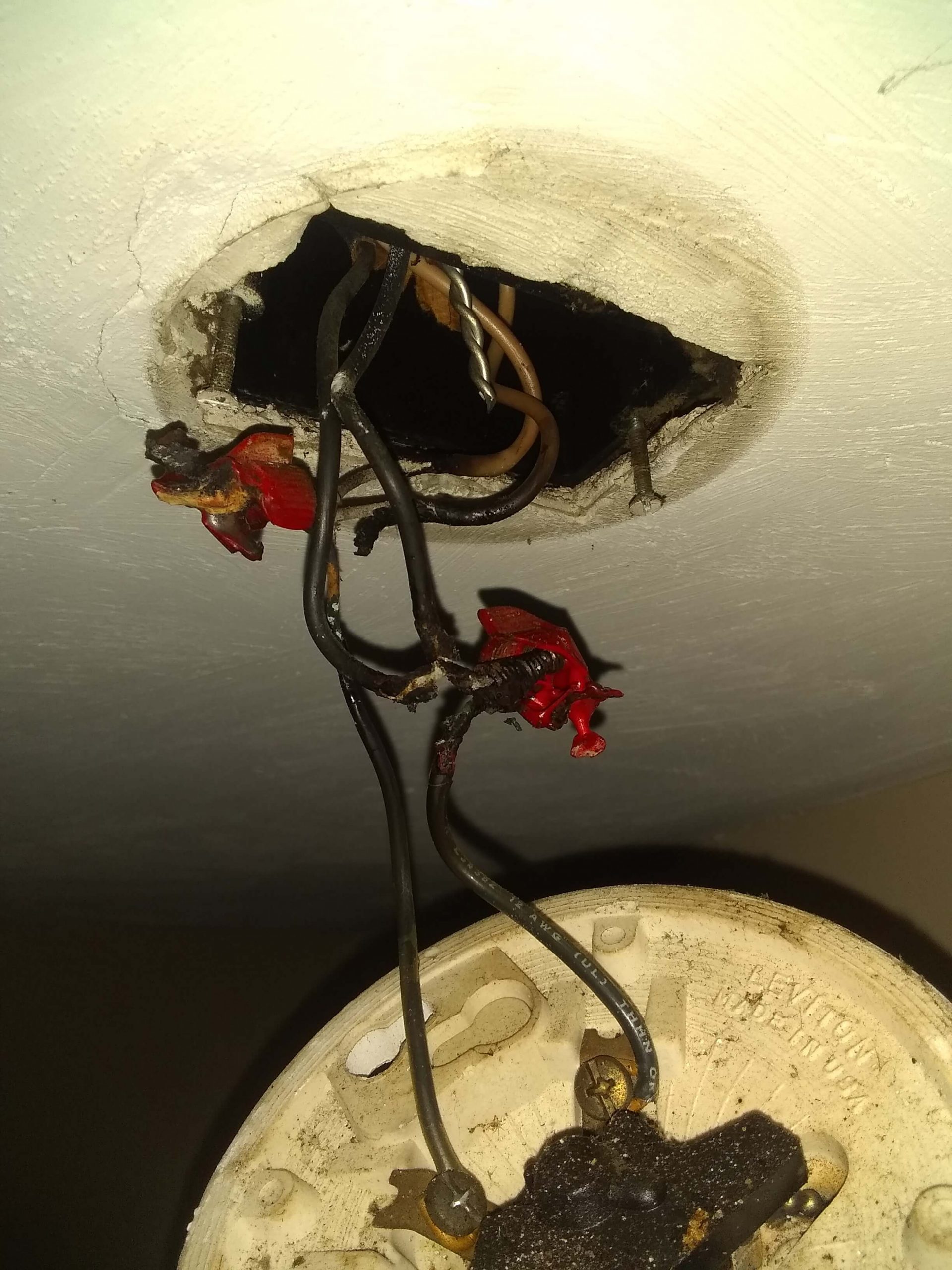 We Serve Virginia Beach, Norfolk and Chesapeake 
We are always ready with experts on call to help you with your electrical needs. From entire apartment complexes to individual homes, Real Estate Electric can get it done.