Interior / Exterior Lighting
Our electrical lighting service is designed to make life easier on you. We'll make sure your lighting is always wired right. Our service includes:
Interior/Exterior Lighting
LED Retro Lighting
Lighting Replacement
Trouble Shooting
Sectional Lighting
Can Lights
Dimmers & Switches
Timers & Motion Sensors
Energy Conservation
We Serve Virginia Beach, Norfolk and Chesapeake 
We are always ready with experts on call to help you with your electrical needs. From entire apartment complexes to individual homes, Real Estate Electric can get it done.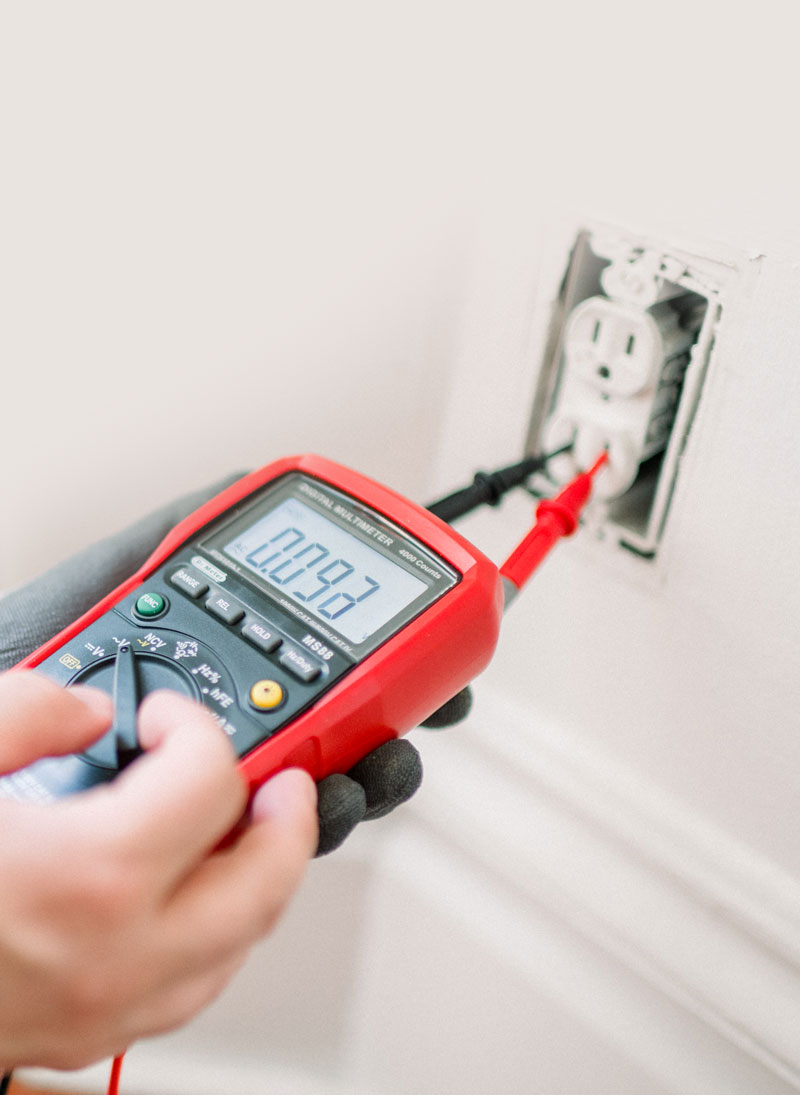 Serving South Hampton Roads
Virginia Beach
Norfolk
Chesapeake
Email
service@realestateelectric.com