About Real Estate Electric
We serve Virginia Beach, Chesapeake and Norfolk
Free Estimates
Call now for our free estimates 24 hours, 7 days a week
Discounts
We offer discounts for military, first responders, and senior citizens as well as teachers!
Licensed & Insured
Our electricians are licensed & insured in Virginia
We would really love to be your electricians. Call us to get started.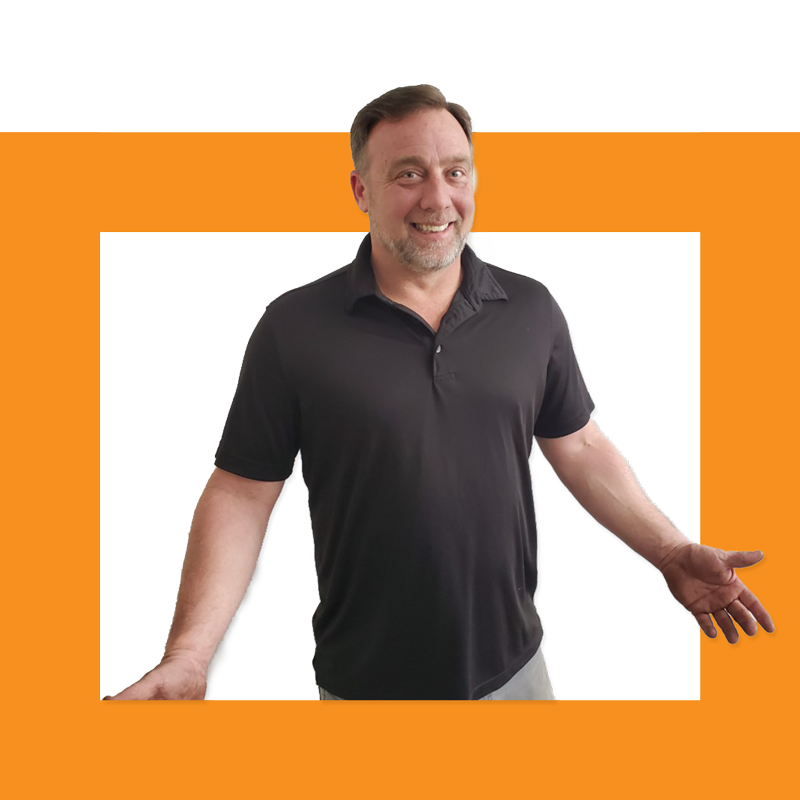 Quality, Comprehensive  Electrical Services
Thank you for stopping by to read about our business! First, we have served Virginia Beach, Chesapeake and Norfolk for over 15 years. Furthermore, we have a combined 40+ years of experience with both residential and commercial clients. In addition, we are a family owned and operated business with a Class "C" Electrical Contractor License.
About Our Service Approach
Along with our years of experience serving clients throughout the Hampton Roads area, we provide every one of our customers with prompt attention, friendly customer service, and quality results. We also have the most qualified and courteous electricians in the business.
We are especially eager to serve you too. Call us or send an online request for information today – we look forward to doing business with you!