GFCI / AFCI Upgrades
Call us when you need new to upgrade your electrical outlets,
as well as Same Day Electrical Services.
First Time Customers get 10% off!
Free Estimates
Tell us your problem, and we'll give you an estimate for free.
Discounts
We offer discounts for Military, First Responders, Teachers, & Senior Citizens.
Same Day Service
Some things can't wait – We're on call 24/7 for electrical assistance.
Should I upgrade to GFCI outlets?
If your home was built after the 1970s, it is likely that it already has GFCI outlets. However, if you live in an older home, or if your GFCI outlets are not working properly, then you should upgrade to GFCI outlets.
Should you upgrade to AFCI?
AFCI breakers are designed to protect against electrical fires by detecting arcing faults and interrupting the power before a fire can start. If you have an older home with knob-and-tube wiring, upgrading to AFCI protection is a good idea.
AFCI Breakers With GFCI Outlets
AFCI circuit breakers can be utilized related to GFCI outlets. To be sure, these advances exist together to make the most complete security on the circuits that need it most. By introducing both AFCI and GFCI gadgets, you can have confidence that your family is shielded from incidental electrical flames and electric shock.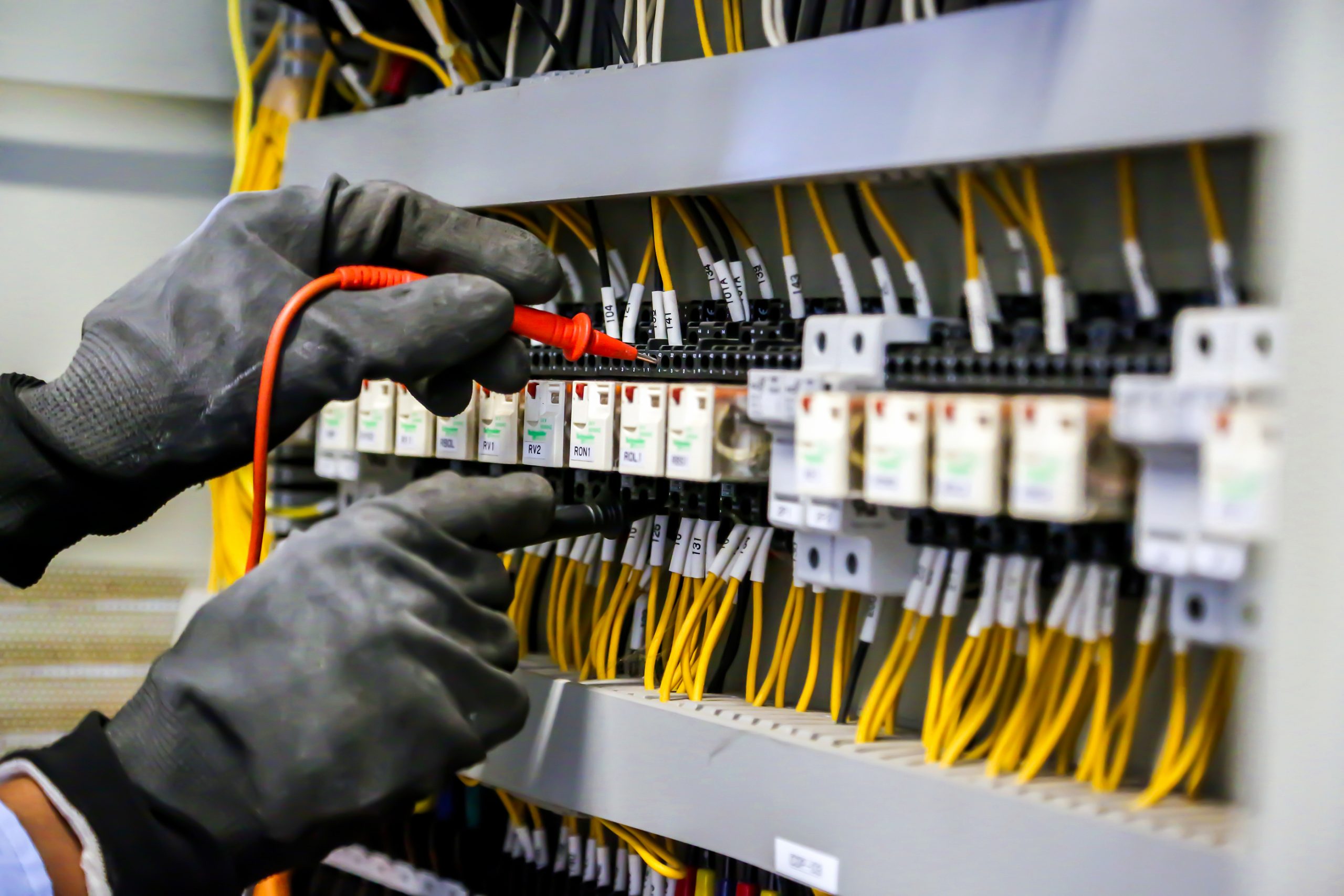 Ground-Fault Circuit Interrupter (GFCIs)
These days, homes are loaded with electronics. In addition, when these gadgets are used near water, they represent a particularly serious danger. GFCI / AFCI upgrades can protect your family from risk
Without a doubt, electrical appliances and water don't mix! Moreover, if a mobile phone, hairdryer, toaster, or other gadget is connected to an electrical outlet, then falls into a sink or another area where there's considerable dampness, the risk of electric shock is very high.
For safety reasons, regulations now require ground deficiency circuit interrupters (GFCIs) as components of a home's electrical framework. Furthermore, they are more commonplace in Virginia as well as towns and urban communities throughout the US.
Need an Emergency Electrician? Give Us a Call!
24hr notice: Costs are Higher After Hours
Arc Fault Circuit Interrupters (AFCIs)
Arc fault circuit interrupters (AFCIs) are similar to GFCIs, but they secure against an alternate risk.
Some apparatuses convert power into heat. On the off chance that they break down, these gadgets may likewise deliver heat where they plug into the divider, a risky condition called arcing. An AFCI distinguishes arcing and closes off capacity to the outlet before a hazardous circular segment can light an electrical fire. AFCI circuit breakers are incorporated with the fundamental electrical help board to give assurance to singular circuits in your home. The law presently requires AFCIs for electrical wiring that arrives at rooms to keep dozing individuals from being found napping by a fire.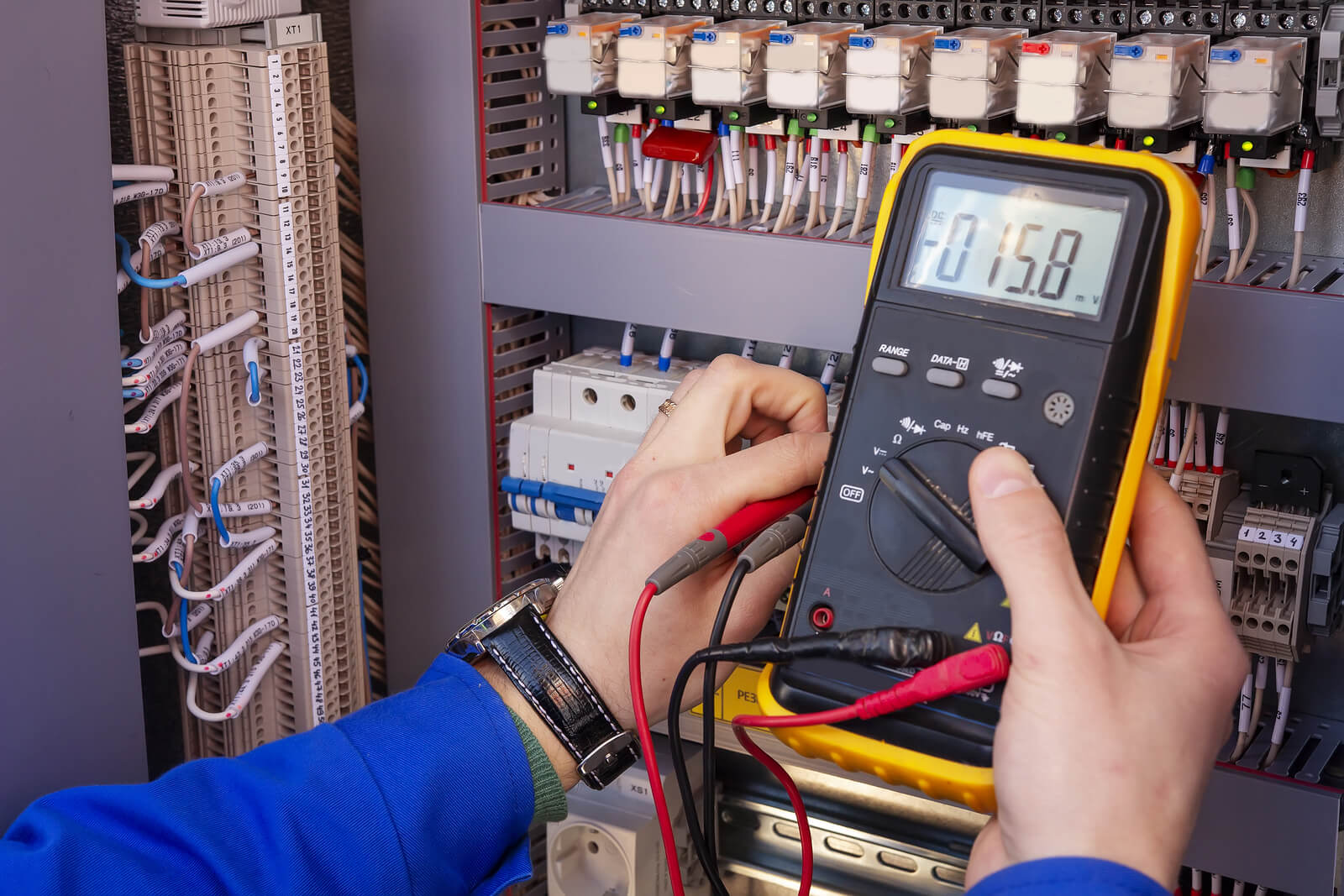 We would really love to be your electrician. Call us to get started.