Ceiling Fan Installation
Call us when you need Ceiling Fan Installation or Replacement,
as well as Same-Day Electrical Services.
First Time Customers get 10% off!
Free Estimates
Tell us your problem, and we'll give you an estimate for free.
Discounts
We offer discounts for Military, First Responders, Teachers, & Senior Citizens.
Same Day Service
Some things can't wait – We're on call 24/7 for electrical assistance.
Ceiling Fan Installation & Replacement
How much does it cost to install a new ceiling fan?
It depends on the type of ceiling fan you choose and the complexity of the installation. Generally speaking, you can expect to pay up to $360 for labor, plus the cost of the fan itself. However, our prices are always lower.
How do I replace an old ceiling fan with a new one?
You will need a screwdriver and perhaps a ladder to reach the ceiling. Once you have removed the old fan, follow the instructions that come with the new fan to install it. We don't recommend installing your own fan if it feels uncomfortable. We can put your fan up for you!
Ceiling Fan Installation & Replacement
If you are considering a ceiling fan installation or replacement, Real Estate Electric can help! Ceiling fans are not only an attractive addition to your home, but they can also reduce the cost of air conditioning. Real Estate Electric has highly trained and reliable techs that can install or replace any fan for your home or business. Leave it to Real Estate Electric to provide guidance on making fan installation the best use of your space. Whether you need an installation or replacement, call Real Estate Electric today!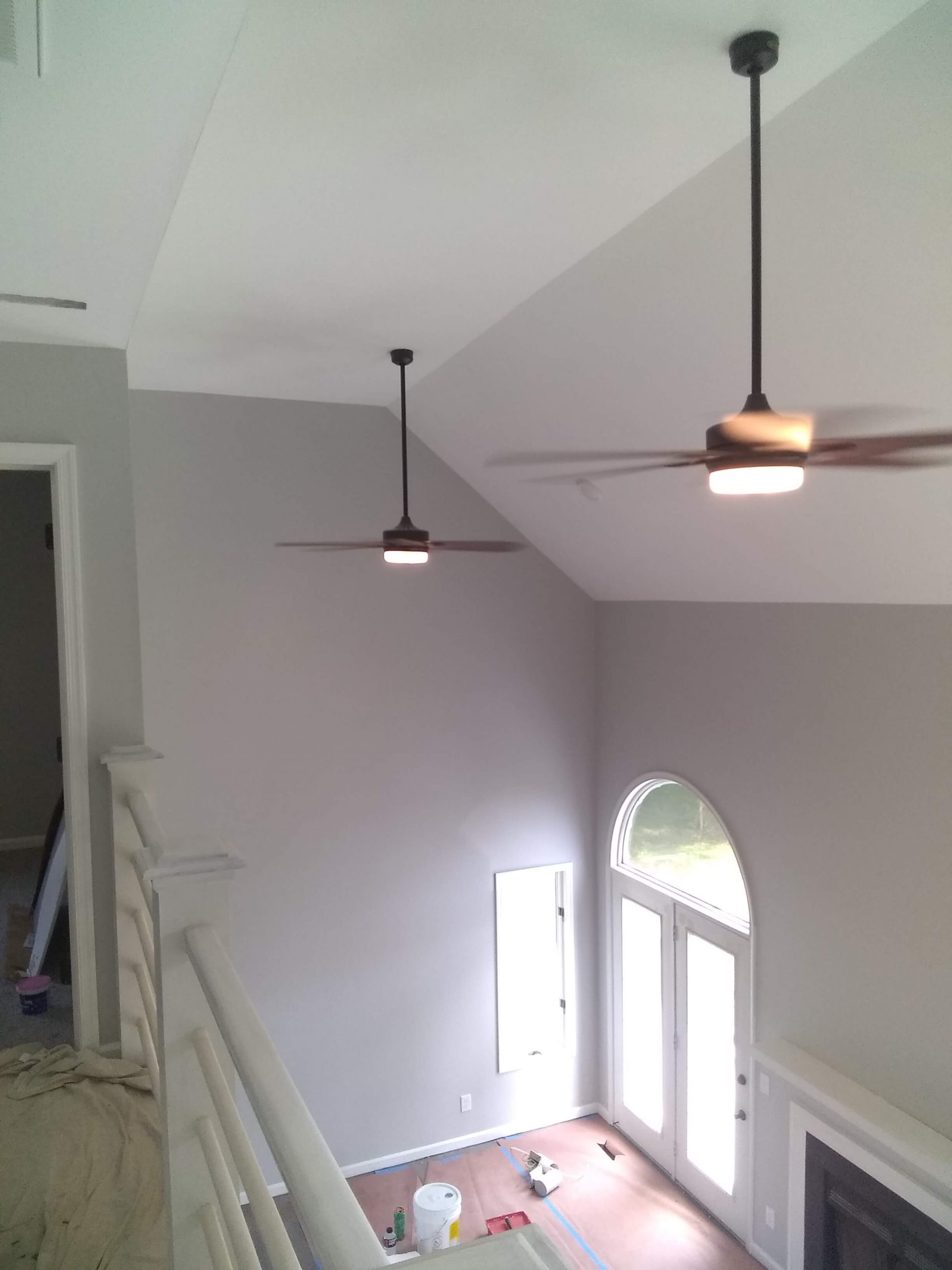 We Serve Virginia Beach, Norfolk and Chesapeake 
We are always ready with experts on call to help you with your electrical needs. From entire apartment complexes to individual homes, Real Estate Electric can get it done.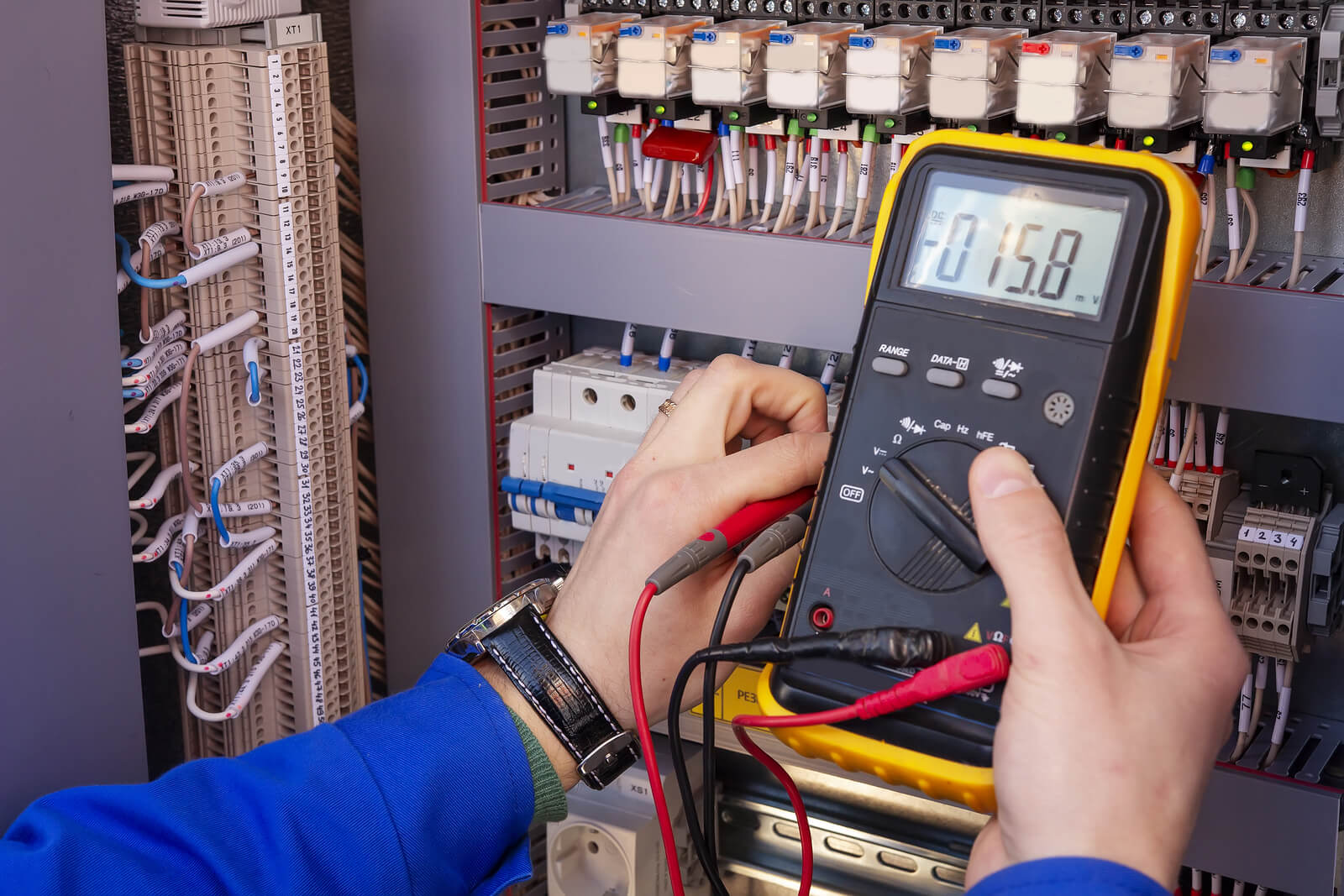 Electrical Panels
Do you find yourself flipping breakers all the time to restore power to different areas of your home or office?
If so, your home's original electrical panel may not be adequate to support your modern family's electrical needs. Plus, your electrical panel may not be up to code. It should be noted that this can become a fire hazard down the road.
If you think your home is due for electrical panel changes, don't wait – call Real Estate Electric today!