LED Lighting & Retrofitting
Call us when you need to improve your energy efficiency,
as well as Same Day Electrical Services.
First Time Customers get 10% off!
Free Estimates
Call now for our free estimates 24 hours, 7 days a week
Discounts
We offer discounts for military, first responders, and senior citizens as well as teachers!
Licensed & Insured
Our electricians are licensed & insured in Virginia
If you're in need of an electrical service, contact us today to get started!
What Is LED Retrofitting?
LED retrofitting means to replace your existing lighting with a better lighting technology that improves the lighting output and temperature of light, all while emitting less heat and saving energy. There are many advantages when it comes to retrofits. No matter how large the property is, retrofits can reduce power usage, which in turn saves you money.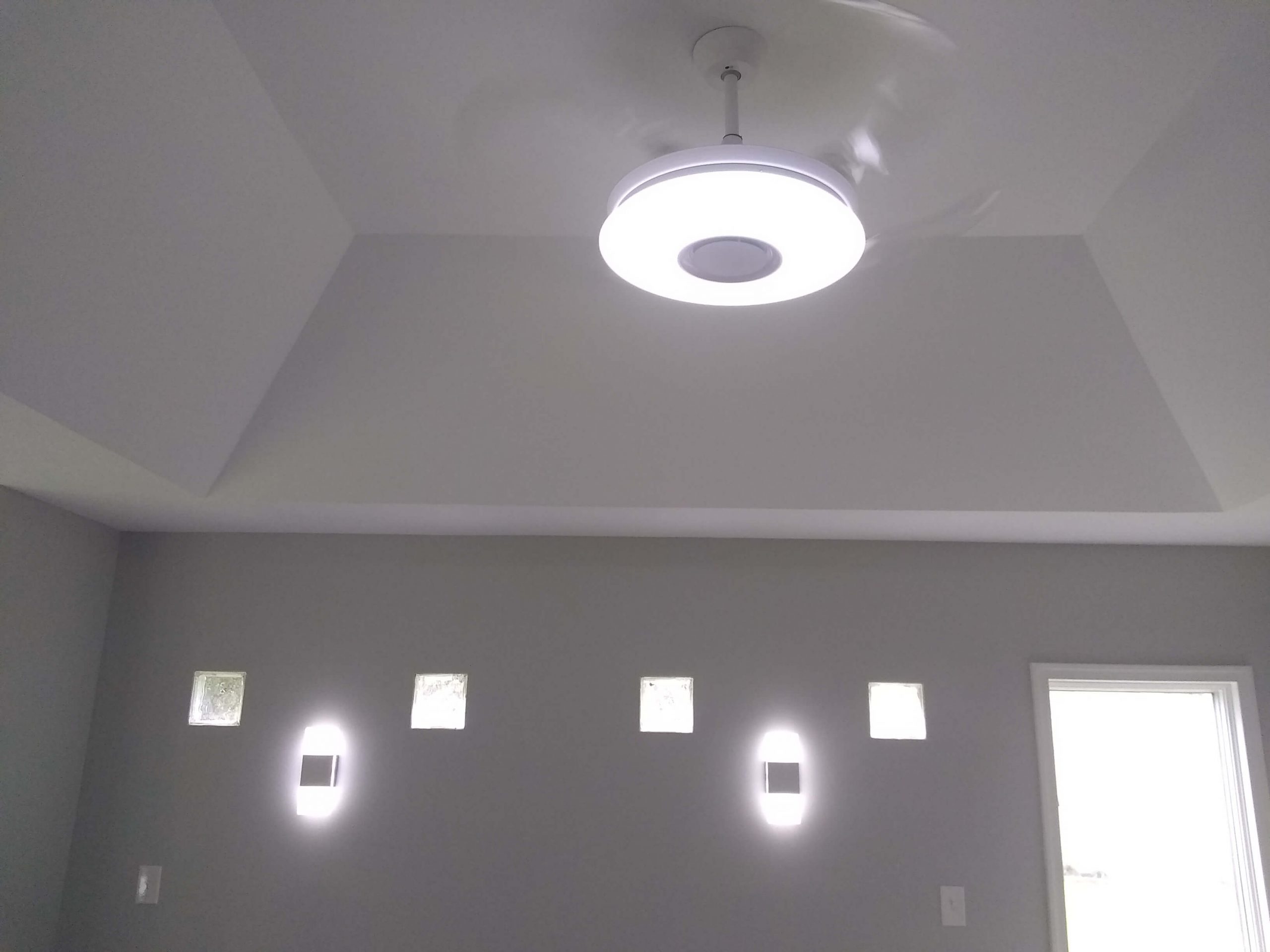 LED Offers:
Energy savings of up to 50-90%

Lower to zero maintenance expenses

Reduces carbon footprint and zero hazardous waste 

Improved quality of light and longer lamp life 

Eligibility for utility incentives, tax rebates and local incentives
Why Consider Retrofitting to LED?
There are many reasons for companies to consider energy efficiency projects. Not only does being eco-friendly enhance a company's image, but retrofitting to LED also creates a financial benefit. In addition to the direct savings from buying less power, there are many financial incentives, like government tax deductions and power utility rebates. If you're thinking of retrofitting to LED, call us today!
We Serve Virginia Beach, Norfolk and Chesapeake 
We are always ready with experts on call to help you with your electrical needs. From entire apartment complexes to individual homes, Real Estate Electric can get it done.